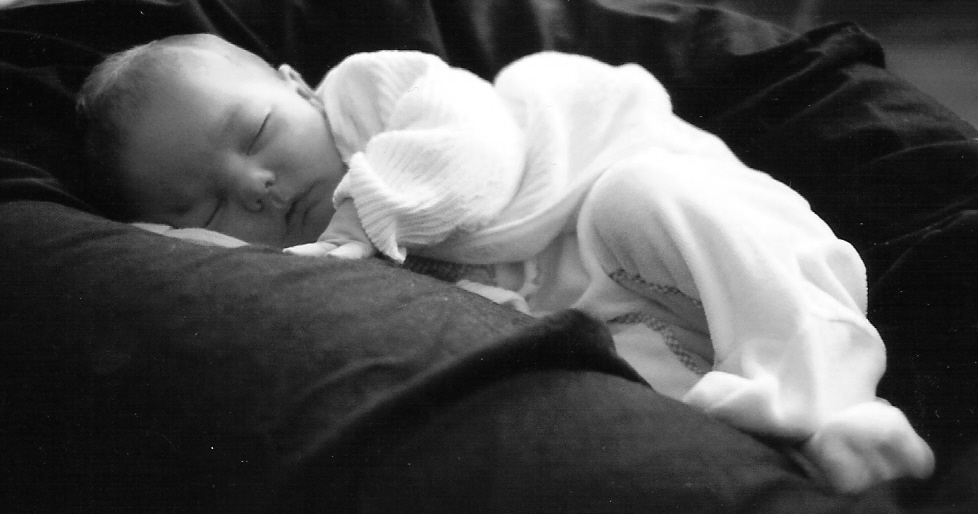 Placenta Encapsulation Testimonials
I wasn't sure it was for me when I first heard about it. The thought of consuming my placenta wasn't very pleasant. But now I'm so pleased I did it. They really do work, I felt so much happier when I had taken them! I will recommend it to pregnant friends!
(KB, 1st time mum)
After having my first baby I had very bad post natal depression, so I had the placenta encapsulation with Sally. I had lots of energy and was never sad.
(AT, 2nd time mum)
Having previously suffered with severe post partum depression which severely affected my ability to bond with my baby and made the first six months absolutely miserable, I can only say that I am willing to try anything to avoid it again. The logic behind placenta encapsulation makes sense to me but I could never have contemplated eating my placenta, the capsules are a perfect choice for women like me.

(HC, Hove)

Highly recommend placenta encapsulation. Anyone who has had PND before will do anything to not have it again, and this is a natural remedy that does help.

(KM, Portsmouth)

I am very pleased I tried the placenta encapsulation following the birth of my first child. I feel that the capsules did have a positive effect on my physical and emotional health. I would recommend trying placenta encapsulation to other women.

(GM, Hove)

I can explain it in no other way than giving me "life force" or "chi". I can't recommend it highly enough.

(RMcH, Brighton)

It was a great feeling knowing that my placenta would not just be thrown away, but I could actually benefit from all the vitamins, hormones and nutrients in it in the days after the birth. I will definitely do it again in any future pregnancies.

(NK-S, Haywards Heath)

I was really delighted with Sally's gift of the umbilical cord dried in the shape of a heart – a wonderful memento to pass onto my son when he's older.

(LL, Shoreham)
I had never heard of placenta encapsulation until Sally suggested it, I have always been a 'give it a go' person and in this instance I am certainly pleased I did. I felt it supported me in the early days following the birth giving me more energy. I noticed a big increase in milk supply in the latter days and on low mood and energy days used the capsules to lift me which I felt they did. I would highly recommend placenta encapsulation to anyone.

(CC, Hove)

Placenta encapsulation was a wonderful opportunity for us to honour the very organ that fed our baby whilst she grew inside of us. It was a very powerful tool for us in the weeks after the birth and we felt that it completed the pregnancy perfectly. To know that my body was using the nutrients of the placenta, which in turn was again benefitting our baby, was wonderful. I would recommend the services of DoulaCare to anyone who would like a friendly and professional service during the most special time. Thank you for introducing us to placenta encapsulation - we look forward to using the service again for our next baby!!

(KS, Ringmer)