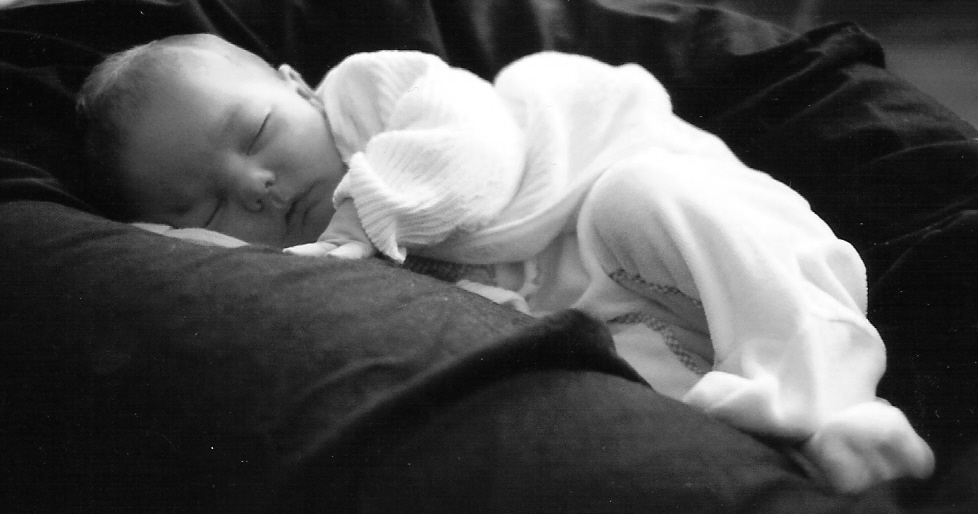 Birth Doula Package:
Two antenatal visits - time led by you to answer any queries or cover any concerns you may have about the pregnancy, labour or birth. For example, I would be able to help you construct a birth plan or run through the plan you have made already, run through the physiology of birth, cover pain relief and breathing techniques, positioning and visualisation – really up to you. It is also essentially time for us to really get to know each other, to feel comfortable and establish a trust between us.

Unlimited telephone calls and emails to address any concerns or answer any questions you may have.

Loan of useful books and other resources from my collection.

Hire of my Elle TENS unit.

Inflatable birth pool and equipment for you to borrow in exchange for a personal donation set by you to Save the Children

On-call for you 24/7 from week 38 until you have your baby with an undertaking to never be more than one hour away without prior arrangement.

Labour and birth attendance – for however long it takes and from whenever you wish me to be there!! If you wish, I will also stay with you for 1-2 hours after the birth to help you with your first feed and settle you in comfortably with your new arrival.

One postnatal visit to talk through the birth, address any concerns or questions you may have, see how you're settling in and establish if you need any further postnatal help. I can also offer help and encouragement with breastfeeding if this is your wish.
Fee: £995.
Gift Vouchers
I have some beautiful gift vouchers available which can be purchased and exchanged for my birth and/or postnatal services. This is an ideal gift for a relative, friend or loved one who is just about to embark on the wondrous journey of motherhood.
Please call or email me for details.
For information on how to benefit from your placenta, see my Placenta Services section.