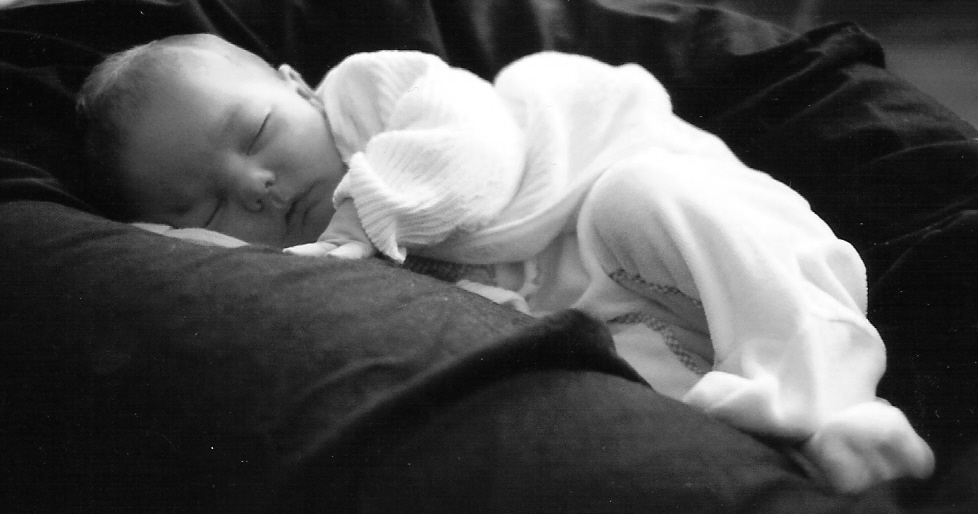 Postnatal Doula:
The support offered by me as your postnatal doula is unique to you, as every mother's needs are individual following the birth of their baby. I would be there as little or as often as you like, offering you my full, unquestioning and non-judgemental support, both practically and emotionally, as you settle gently into your new way of life with your wonderful new baby.
The kind of things I would do as a postnatal doula are……
Support you emotionally and practically, offering you a compassionate, understanding, listening ear.

Support you with breast or bottle-feeding. As a certified breastfeeding peer supporter active in the local community, I have a great level of knowledge and experience supporting new mothers with breastfeeding.

Undertake practical tasks such as shopping, light housework, baby's laundry, cooking meals, preparing feeds, making drinks/light snacks for you and your visitors, answering the door and phone, basically anything that enables you to continue spending precious bonding time with your new baby.

Looking after your baby while you get some much needed rest, or giving you time to spend with your partner and/or older children, changing nappies, going out for walks.

Looking after and playing with your older children, supporting the integration of your new baby into the family.

Provide you with information on local resources that you might need as parents.
Fee: £20 per hour plus expenses, minimum 2 hours per day.
Gift Vouchers
I have some beautiful gift vouchers available which can be purchased and exchanged for my birth and/or postnatal services. This is an ideal gift for a relative, friend or loved one who is just about to embark on the wondrous journey of motherhood.
Please call or email me for details.
For information on how to benefit from your placenta, see my Placenta Services section.